Tatsuo Ishii:Query routing technique with Pgpool-II
2020-07-17
Introduction to guests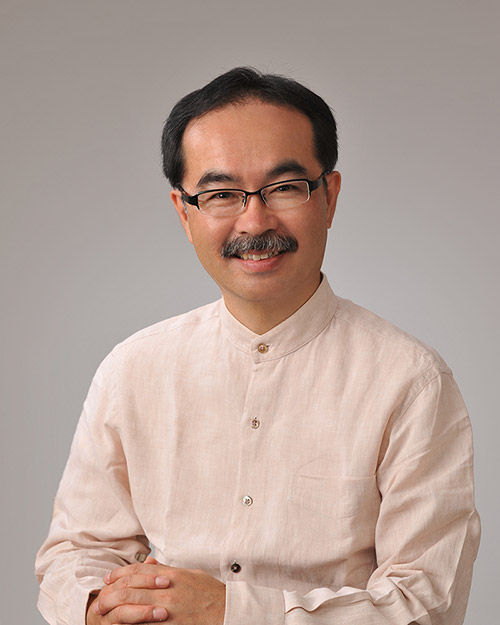 Tatsuo Ishii is the original author of Pgpool-II. He is actively working on developing Pgpool-II as a project leader. Also he has been involved in the PostgreSQL project since it was born and is one of the PostgreSQL committers. He is working for SRA OSS, Inc. Japan as a branch manager. He loves to read Sci-Fi books including "The Three-Body Problem" written by Cixin Liu.
Theme
PostgreSQL supports streaming replication clusters and they are widely used. However it is up to users to route read or write queries to primary or standby servers. This requires non-trivial knowledge. For example, LISTENTIFY is not allowed in standby servers while they are allowed in a read only transaction. Pgpool-II can help you so that it provides flexible strategy to route the user queries without detailed knowledge about such that standby server's restriction. In this talk I will explain why query routing is necessary and how to implement it by using Pgpool-II.
Agenda
BEIJING, China
9:30a Fri, Jul 24 2020
11:00a Fri, Jul 24 2020
Tokyo, Japan Time
10:30a Fri, Jul 24 2020
12:00a Fri, Jul 24 2020
EDT/EST, Eastern Daylight Time (US)
9:30p Fri, Jul 23 2020
11:00p Fri, Jul 23 2020
09:30-10:30 Query routing technique with Pgpool-II
10: 30-11:00 Q & A
Sign Up
Send email to contact@highgo.ca
About US
The China PostgreSQL Association is a non-profit organization, and it was established in 2017, co-founded by several domestic PG ecological enterprises under COPU (China Open Source Software Promotion Union). The association is under the guidance of the Ministry of Industry and Information Technology Industry Development Institute in China.
The China PostgreSQL Association is committed to building a PG industry ecosystem in China and promoting the development of PG industry, education and research, and it is the only officially recognized PG industry association in China.