International Consultant
Committee

The responsibility of International Consultant Committee is to provide consulting service and assistance for PostgreSQL Association, furthermore, provides some suggestions and advices on PostgreSQL Association development strategy and execution plan, in order to better promote PostgreSQL in China and enhance the cooperation between the China PG Community and the international PG communities.
Director of International Collaboration
Joshua D.Drake (USA)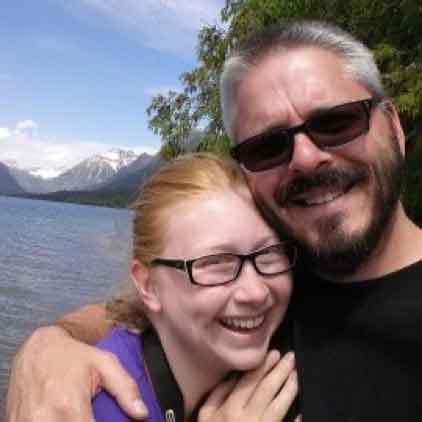 President of Command Prompt, Inc., the oldest Postgres Company. We specialize in Full Stack Postgres Support and consulting including Oracle to Postgres Migrations. I am also Co-Chair of Postgres Conference (PostgresConf), the largest non-profit Postgres Community and Ecosystem conference.
Committee Member
Oleg Bartunov(Russia)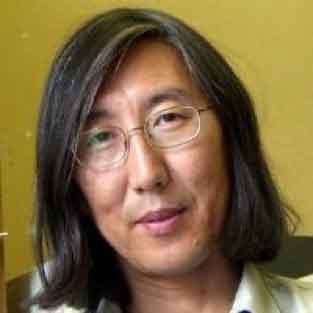 Oleg Bartunov is a research scientis in Lomonosov Moscow State University and the co-founder and CEO of Postgres Professional company.
Oleg has been involved in PostgreSQL development since 1996 (he introduced a locale support). He is a major postgresql developer and a member of the PGDG. Together with his colleague Teodor Sigaev he developed infrastructure for implementing user-defined index access methods GiST, GIN, SP-GiST, built-in full-text search facilities in PostgreSQL (formerly known as tsearch2) and a number of popular extensions like intarray, ltree, hstore, pg_trgm. Their latest contribution is jsonb and rum access method.
Oleg graduated from the Astronomy department of the Physics department at Lomonosov's Moscow State University. During his professional work at Sternberg Astronomical Institute he realized he needed a free and powerful open-source database like PostgreSQL (Postgres95 that time). Since then he extensively used PostgreSQL in his scientific work and many other projects. Oleg is an active member of Russian PostgreSQL community, he advocated the adoption of PostgreSQL by astronomical community.
His main interests are Informaton Retrieval, Databases Extensibility, Algorithms and Data Structures, Service-Oriented Architecture for Science and XLDB for Science. In spare time he like to play volleyball, running, and he does a little yoga. Last years he enjoy adventure trekking in Himalaya.
Bruce Momjian(USA)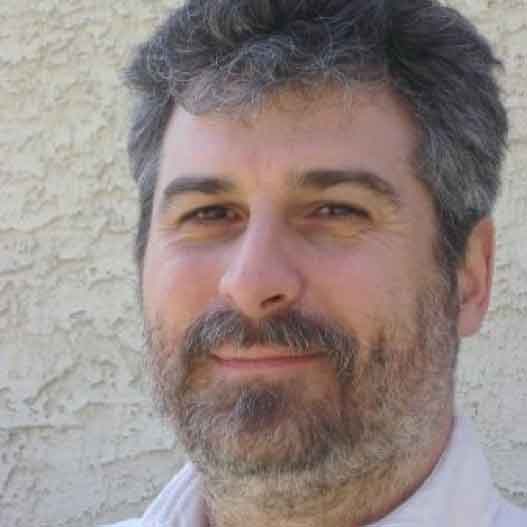 Senior Database Architect at EnterpriseDB
Bruce Momjian is co-founder and core team member of the PostgreSQL Global Development Group, and has worked on PostgreSQL since 1996. He has been employed by EnterpriseDB since 2006. He has spoken at many international open-source conferences and is the author of PostgreSQL: Introduction and Concepts, published by Addison-Wesley. Prior to his involvement with PostgreSQL, Bruce worked as a consultant, developing custom database applications for some of the world's largest law firms. As an academic, Bruce holds a Masters in Education, was a high school computer science teacher, and lectures internationally at universities.
Ray Feng(China)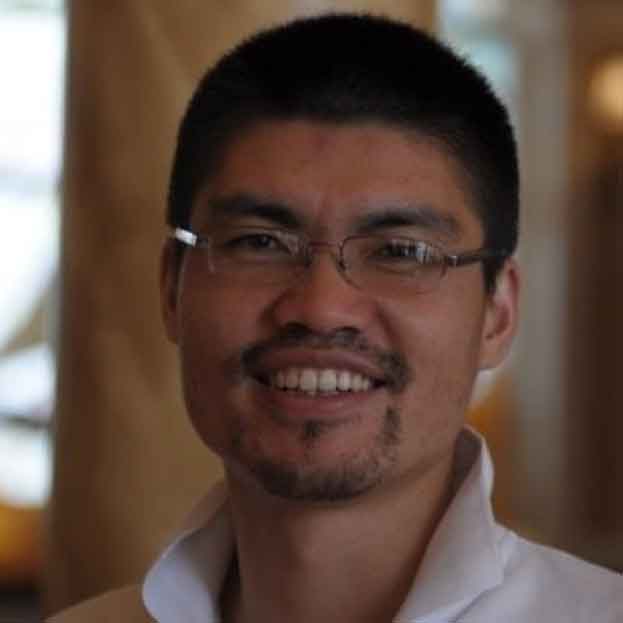 Managing Director, Pivotal China
Ray Feng is Managing Director (MD) and General Manage r(GM) of Research and Development of Pivotal China. Hehas established and hosting the China operations and R&D system with one billion RMB investment. As a pivotal global product leader, Ray provides strategic inputs for Pivotal's digital concept creation and corresponding software products. Fay returned from the Silicon Valley in the United States in 2010 and founded Greenplum China R&D from EMC (Fortune 500 Company). In 2013, with the establishment of the global Pivotal, Feng Lei established Pivotal China based on China Greenplum Big Data and VMWare's PaaS Cloud. Its research and development system inherited the innovative spirit of Silicon Valley and promoted the leading position of Pivotal-led Greenplum large database, Cloud Foundry cloud and other well-known open source products as well as cooperation with Alibaba Cloud and Tencent Cloud in the open source field. The Pivotal China team has issued dozens of U.S. patents and international papers in the fields of big data and cloud computing. Before returning to China, Feng Lei lived in Silicon Valley, California. As one of the earliest practitioners of cloud computing, Feng Lei was engaged in the research and development of cloud computing products at Oracle's headquarters (Fortune 500 Company). He helped Oracle Cloud Products become an opinion leader in cloud computing resource scheduling field.
Michael Mesks(Germany)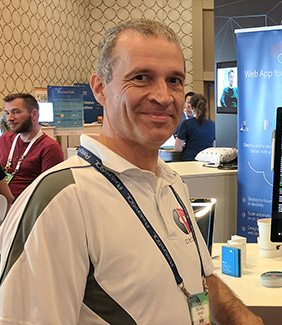 Michael Meskes is CIO of Instaclustr,  the one-stop destination for deploying, managing, supporting, and monitoring all open source components of the data layer and related infrastructure.
He also manages Credativ and its Open Source Support Center that employs leading members of a number of open source projects. He has been an open source developer for nearly thirty years working on different open source projects among which Debian and PostgreSQL are most widely known. Michael has engaged in significant open source evangelism and given related presentations at various events. He teaches open source infrastructure components at a local university as an adjunct professor.